of enterprises are planning to focus on mobile testing
of annual IT budget is allocated towards QA and testing
global market value of independent software testing
expected software testing market growth between 2019-2023
It's hard enough to find an error in your code when you're looking for it; it's even harder when you've assumed your code is error-free.
Independent testing teams have zero bias towards the product, and the product is developed in accordance with customer requirements and meets all the product objectives while maintaining the premium quality of the deliverable.
Services
We offer premium QA services to ensure your app meet the highest quality standards in the market.
ProQA is here to contribute to your app's success.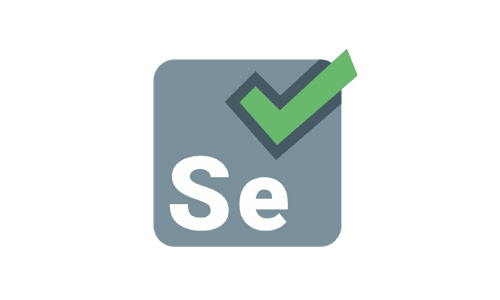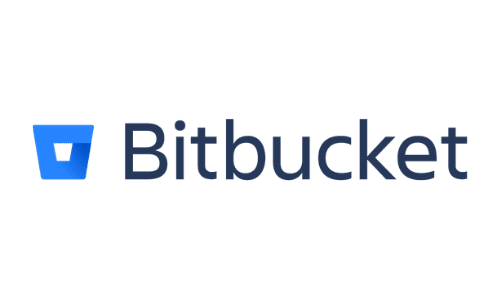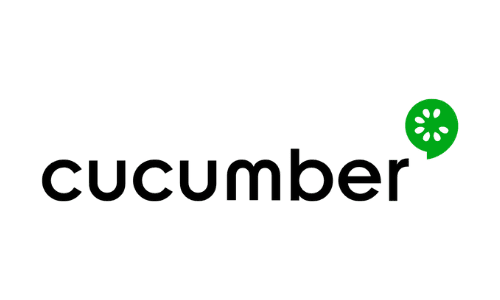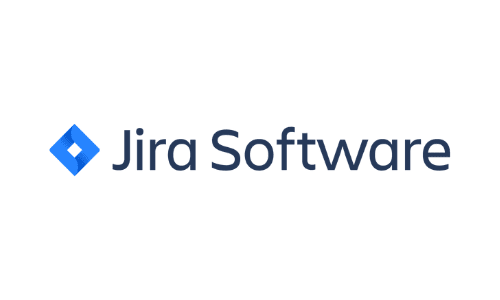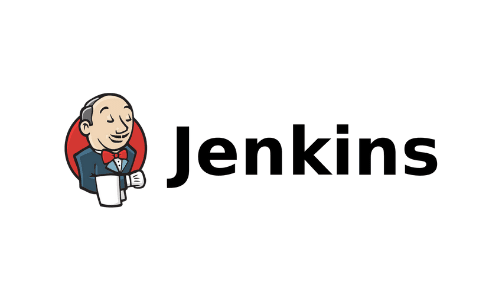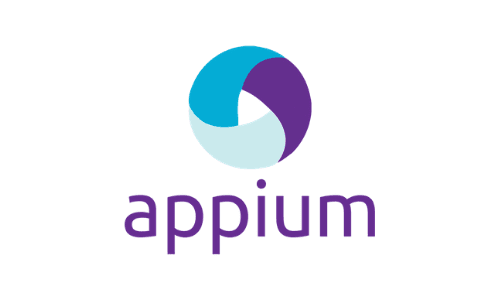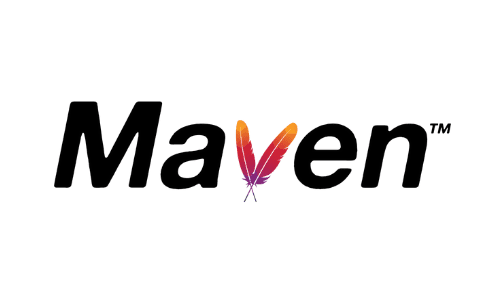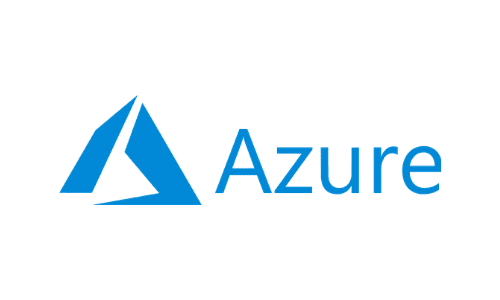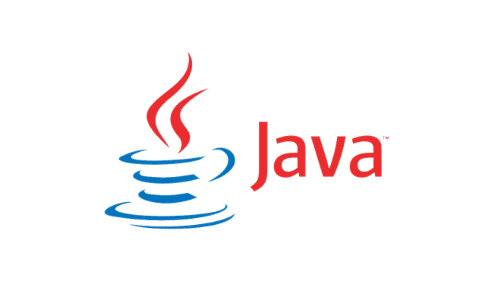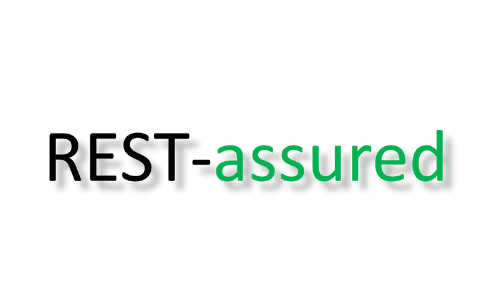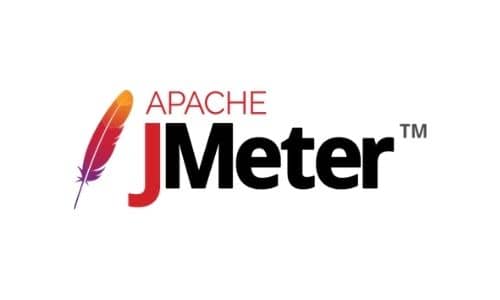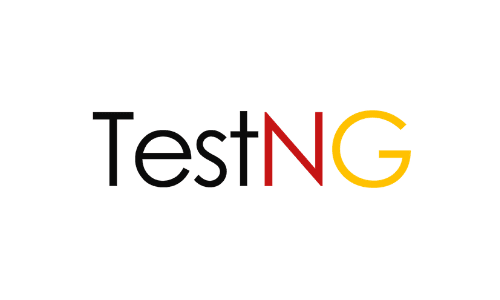 Scope Analysis
Determine what it is you need to be tested
Plan
Allocate resources, plan the duration and frequency of testing
Test
Running tests and reporting bugs
Report
Receive your in-depth reports
Improve time to market with continuous delivery and test automation, and dramatically reduce your cost per change by detecting bugs early
Free Consultation
Not sure what you need?
Please contact us for a free consultation to explore how we can help you with our QA services.
ProQA Principles
Committed, Credible, Resilient Testing
Latest Posts
Expand your knowledge in Software Testing with our latest content.
The significant problems we face cannot be solved by the same level of thinking that created them.
– Albert Einstein
Insights to help you do what you do better. Read our blog to enhance level of your thinking! Read Full Blog
We're Here To Help
Power your software development team with ProQA!